Three sisters, co-founders and hair extension addicts set out on a mission to provide the highest quality human hair extensions the world has ever seen. After wearing overpriced and less than perfect hair extensions for over a decade, we felt a deep frustration to find luxurious hair that wasn't ready to be thrown out after a few short months. Fueled by this deep frustration, we spent years researching and testing different varieties of hair extensions until we found the glamorous hair we always dreamed of having - directly in the heart of Russia. Russian hair extensions were unlike anything we had tried before; soft as silk but also thick, durable and long lasting. We find it only fair to share our discovery of perfect hair with the rest of the world, thus creating Philocaly Hair Inc. 
Did you know that the majority of our competitors coat their hair extensions with silicone to disguise a low quality product? Although their hair extensions can feel great initially, once the layer of silicone washes off, the ugly truth is revealed. We prefer to be up front and honest about our product, which is why we never hide the true quality and origin of our hair. Our hair extensions are 100% Russian Remy hair and never come in contact with silicone or harsh chemicals.
Russian hair is considered to be the gold standard in the hair extension industry. It is also considered to be the most compatible with Caucasian hair over the likes of Chinese, Indian, Brazilian and other types of hair commonly used in hair extensions. Better yet, Russian hair does not require over processing in order to reach the most desirable shades (Think blonde, caramel, light brown and red) and therefore retains its integrity far better than other varieties of hair. Philocaly Russian hair extensions will always be soft, tangle-free and perfectly glamorous. We believe that every girl deserves to feel like the most beautiful version of herself - especially you!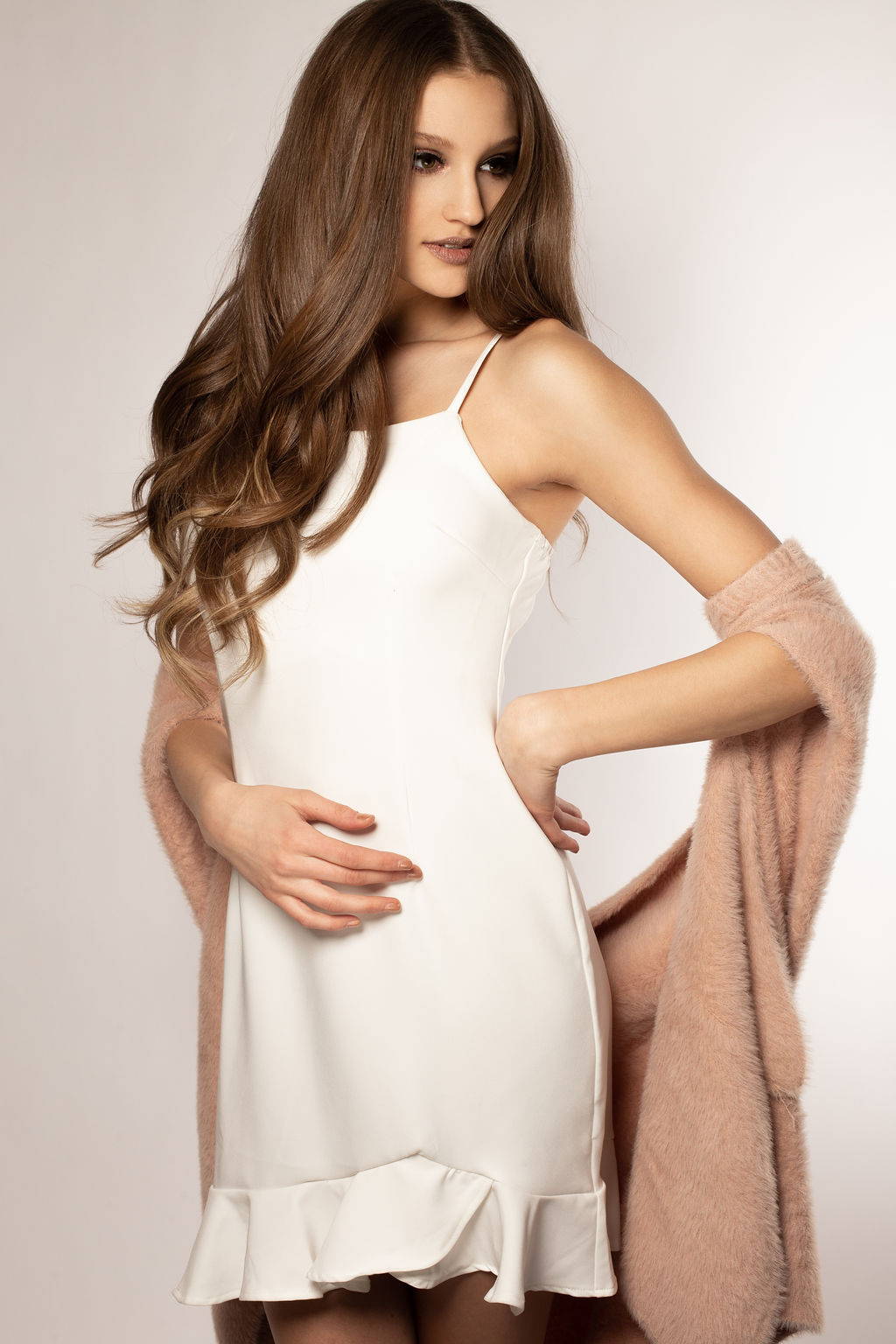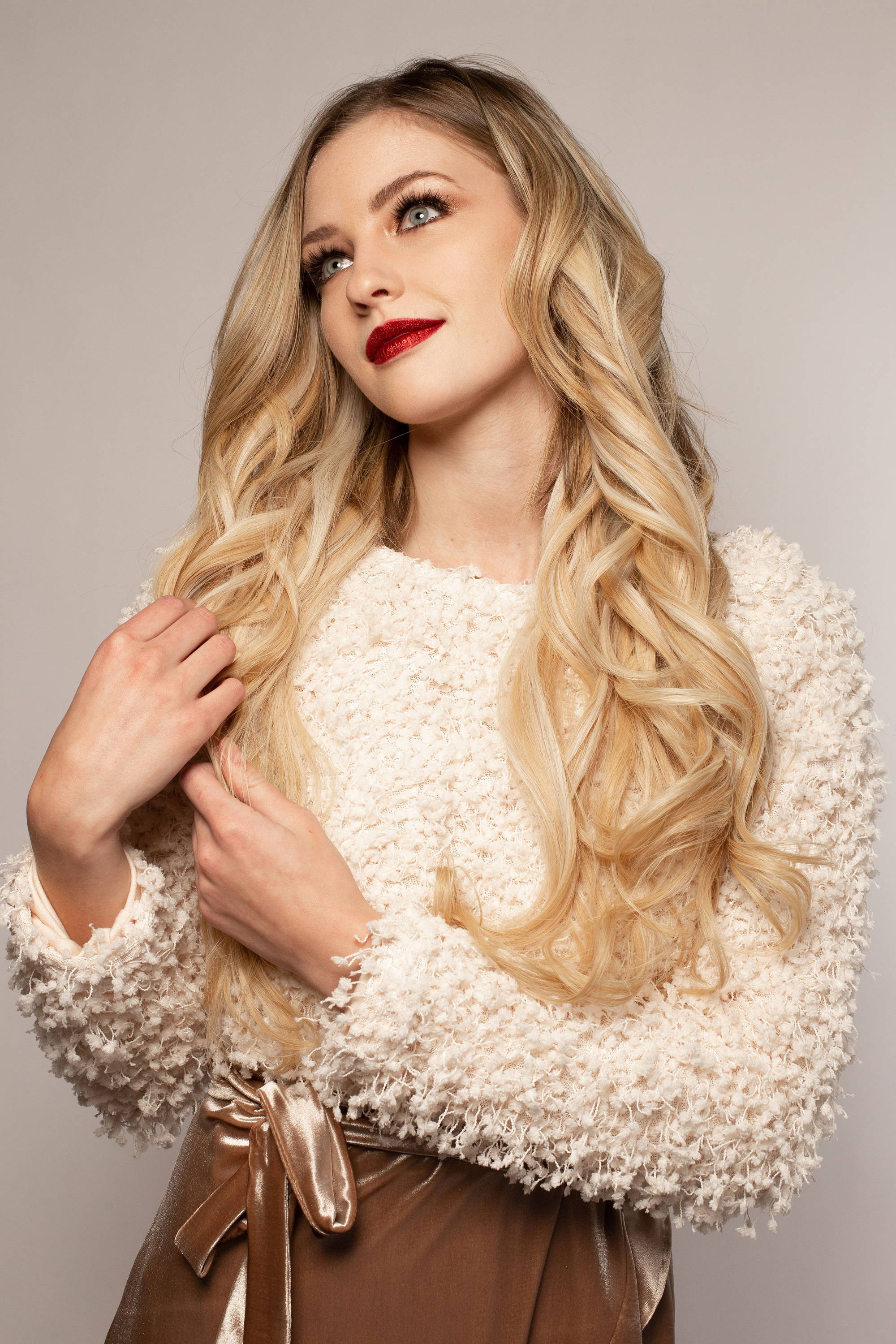 What our customers are saying
"Two weeks in and I am loving my Philocaly tape-ins! They are incedibly beautiful in both colour and quality. They are also way more comfortable than any other tape-in extensions I've tried. The Philocaly team go above and beyond the call of customer service to ensure you are beyond satisified with your new locks. They make fantastic in-house products to care for your extensions. It's a one stop power shop that your hair will thank you for."
Mandy Gourlay
"I ordered Philocaly tape-in extensions in December 2017 and have worn them every day since and they still look as amazing as the first day I bought them! I have used other tape-in extensions in the past and they don't hold up or feel as natural as Philocaly! I am a new mama to a 3 month old baby girl and having these extensions makes doing my hair so much easier than my natural hair; I style once and they hold the curl for 4 days later."
Heathir Coakwell
"I've used different forms of extensions for years and have NEVER had hair from anywhere worldwide of this caliber! Philocaly is Russian and is extremely beautiful and soft. I bought the tape-ins a few seasons ago and they still look brand new. I'm shocked! Most hair becomes ratty after a few months, but not Philocaly! I also love the colour selections - especially the blondes that have no orange undertone. Highly recommend!"
Faith Bernard