Stylist Inquiry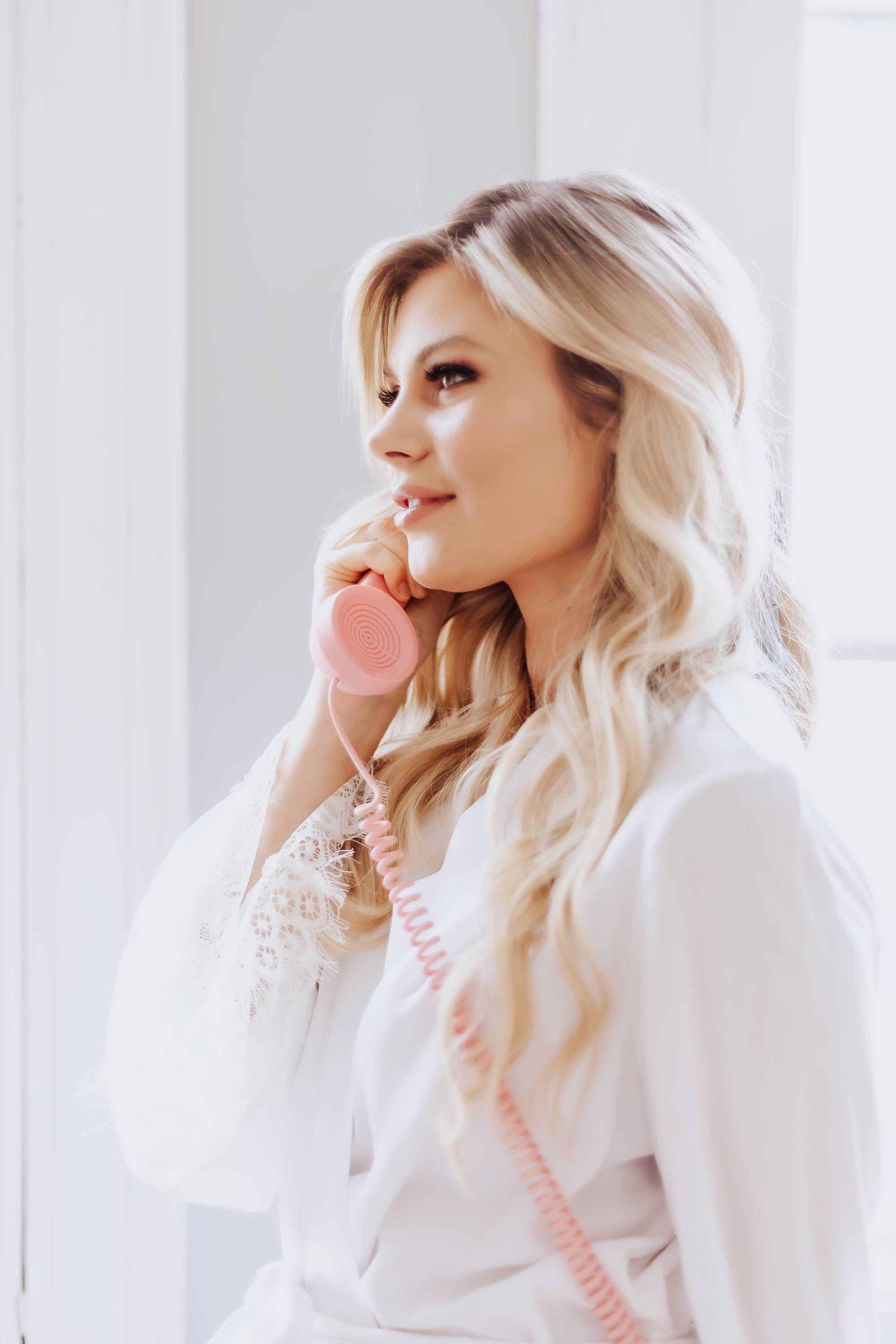 Congratulations on taking your first step towards becoming a part of the Philocaly Hair squad! Philocaly is dedicated to salon professionals by offering unparalleled products, education and customer service.
We know that you already provide your clients with the highest quality services - now let us ensure you offer them the highest quality hair extensions! We proudly provide professional discounts to qualifying hairstylists. To begin the process, please send a photo or copy of your cosmetology license or hairstylist license to hello@philocalyhair.com
We can't wait to help you build your revenue stream and increase the overall satisfaction level of all your extension clients!