Philocaly Custom Orders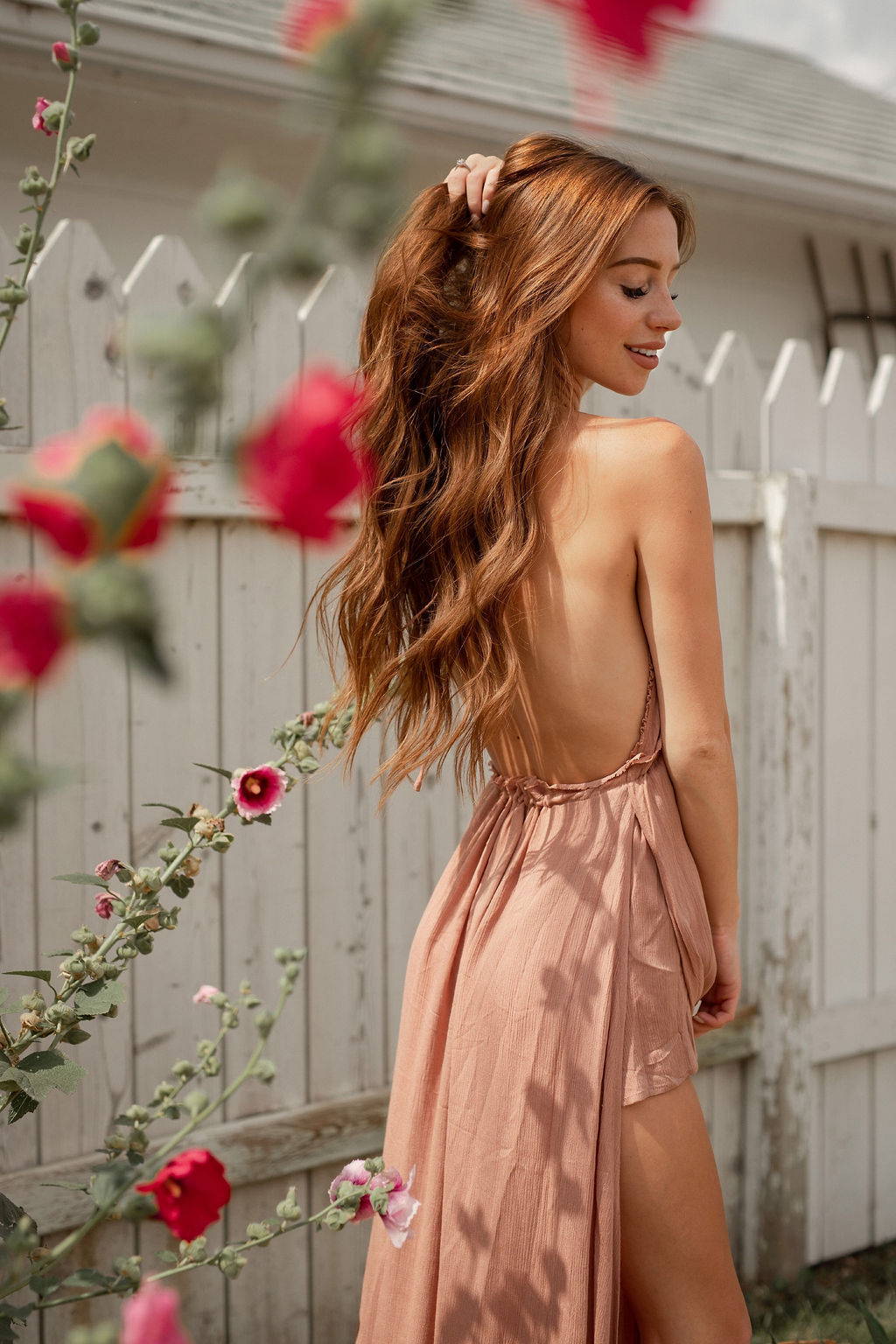 Mermaid hair, coming your way.

Philocaly Hair stocks 16-18" and 18-20" tape-ins and 18-20" hand-tied and machine wefts in house, however custom orders can be made for lengths up to 28". Custom orders take approx. 6-8 weeks from ordering to receiving. Please fill out the form below to place your customer order. Please note that custom orders are only available to customers with professional accounts.  
Once we receive your request and confirm your professional status, we will email a custom order invoice to the email provided. Payment is required to finalize the custom order process. If you would like a custom order price list or have any further questions regarding the custom order process, please email us at hello@philocalyhair.com. Thank you!
Please note that custom lengths are produced on a per order basis, which is why we can not cancel or refund an order once it has been placed. Thank you for your understanding!
Thank you! An invoice will be sent to your email within 24 hours.
This field is required
This field is required
This field is required
This field is required
This field is required
This field is required
This field is required
This field is required
This field is required